When politicians in Washington take aim, they often miss the mark.
That has been the case with the new rules governing the financial industry implemented over the past few years which were supposed to target Wall Street and big banks.  Instead, the Seller Finance industry has taken a direct hit, and our very existence is threatened.  Our small business entrepreneurs have been unfairly targeted by the regulations included in the Dodd-Frank bill. Seller finance business owners did not cause the mortgage crisis. We did not receive any government bailouts. We have gotten caught up in the sweeping legislation aimed at the large banks. The phrase "too big to fail" certainly does not apply to us.
The Seller Financing Fix
Small businesses like us that have never been part of the problem but have always been part of the solution continue to be crushed by the burdens the law has put on us. We need help and we need it fast. Many of our members have been forced to exit the business and invest in other type of real estate investments.
The Affordable Homeownership Access Act H.R. 3464 amends the SAFE Act, Dodd-Frank Act and TILA Act to increase the number of allowed transactions on residential properties from three to 24 sales in a 12-month period. 
In addition, The Affordable Homeownership Access Act H.R.3464 does not remove any of the safeguards relating that seller financing is governed by each State's particular real estate and consumer protection laws (including ability to repay, deceptive trade practices, and usury laws), as well as State and Federal housing and equal opportunity laws.
Benefits of seller financing include appreciation of home values, neighborhood stabilization and family wealth creation. According to the latest survey data in the Federal Reserve's Survey of Consumer Finances, the net worth of a homeowner is over 44 times greater than that of a long term renter.
Seller Financing is Vital to Hard Working Americans
For generations, seller financing has been a vital financing mechanism for working class and minority family's home purchasing transactions and has allowed thousands of families who would not otherwise be able to own their own home the opportunity to achieve the American dream of homeownership.
But you don't have to stand alone in this fight to protect your livelihood. We've created the Seller Finance Coalition to increase our volume and make sure our collective voices are heard in the halls of Congress.
About Us
The Seller Finance Coalition was formed in February of 2014 to advance the interest of the Seller Finance industry.  Founding members of the SFC include Glenn Lee of Texas Funding, Bob Repass of Colonial Capital Management, LLC and Eddie Speed of NoteSchool, LLC, and Jeff Watson and Charles Tassell of National Real Estate Investors Association. For more information about the SFC and the Seller Finance industry, follow us on Twitter @SFCdotORG and like us on Facebook.
Our Mission
The goal of the Seller Finance Coalition is to show the impact seller financing can have by providing access to capital and affordable homeownership opportunities to underserved consumers as well as underserved communities across the nation by utilizing seller financing. The SFC was created in part to protect the seller finance industry's small business entrepreneurs from overregulation from Washington as well as to undo the unintended consequences stemming from both the Secure and Fair Enforcement for Licensing (SAFE) Act and the Wall Street Reform and Consumer Protection (Dodd-Frank) Act that threaten the Seller Finance Industry. Just as an important is that the SFC now gives us a seat at the table and input on possible new regulations that will have an impact on our industry.
Our Members
Our companies specialize in the creation and acquisition of mortgage notes and investment in all types of real estate. They purchase performing, sub-performing, and non-performing mortgage notes. Individuals, institutions, and companies of all types and sizes seeking liquidity, appreciate our ability to act and fund quickly. Our ability to provide our services leads to many real estate related projects being completed and accounts for the creation and maintenance of countless jobs.
"Our purpose is to educate lawmakers about the important role that seller financing plays in our economy and how this law is threatening to run us out of business,"
— Bob Repass, Seller Finance Coalition
Leadership Team & Advisory Board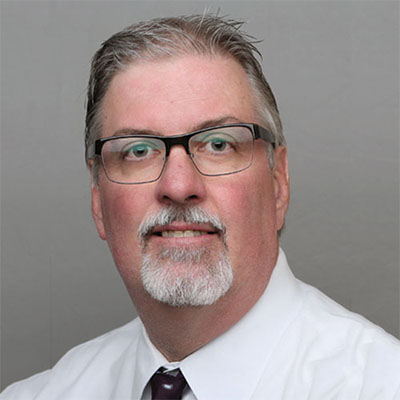 Bob Repass
Colonial Funding Group, LLC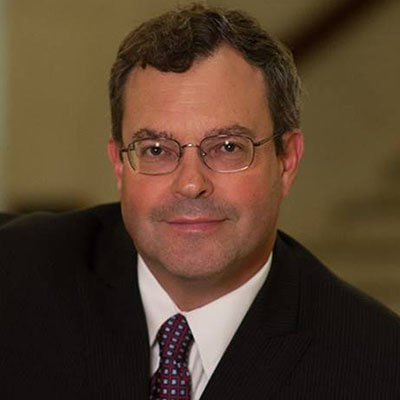 Jeff Watson
Jeffery S. Watson Law Firm Ltd.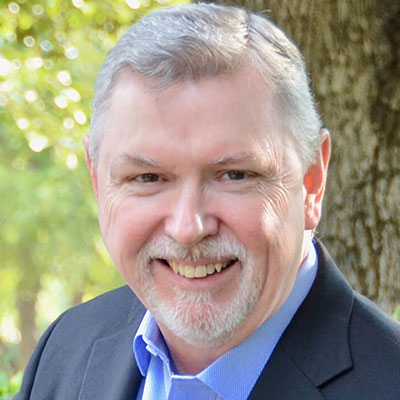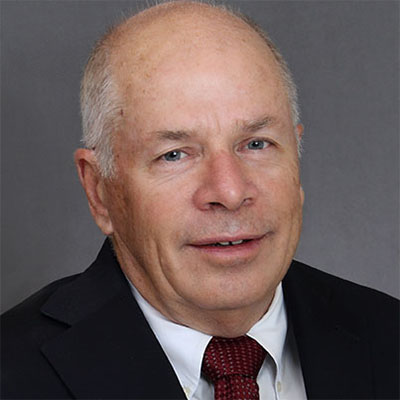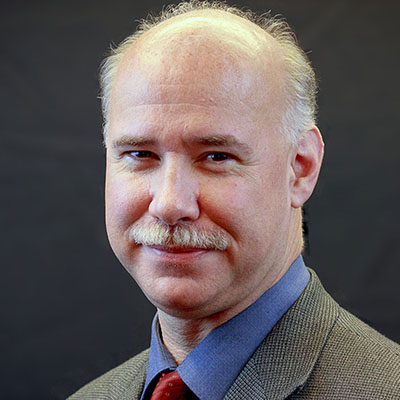 Charles Tassel
National Real Estate Investors Association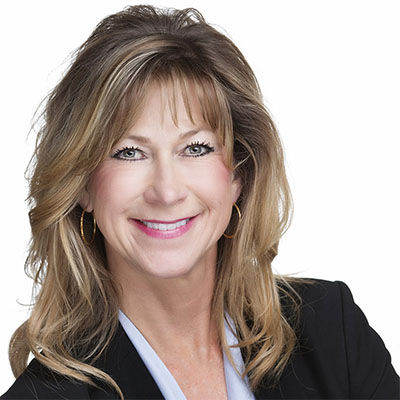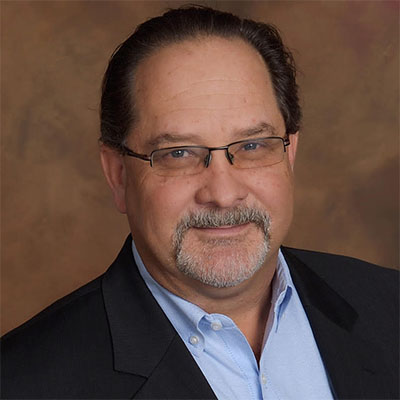 Mitch Stephen
1000Houses.com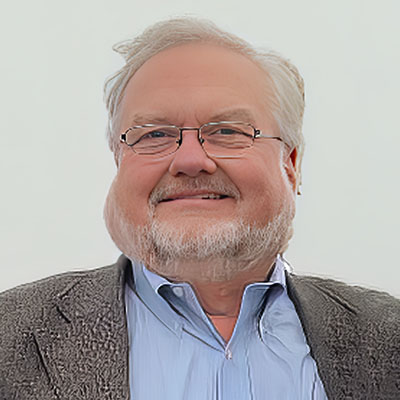 Dave Fenoglio
First Republic Investment Corp.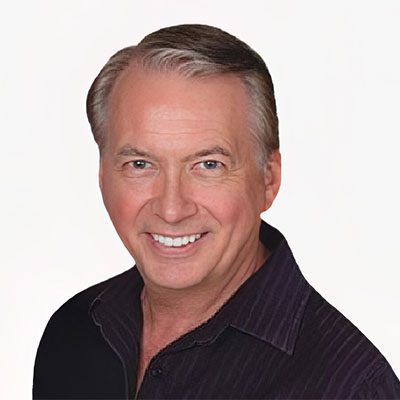 Lou Brown
Affordable Housing Provider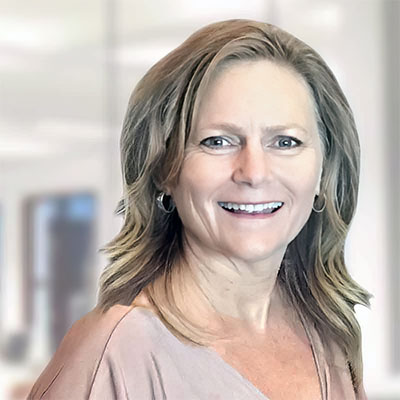 Tracy Z Rewey
NoteInvestor.com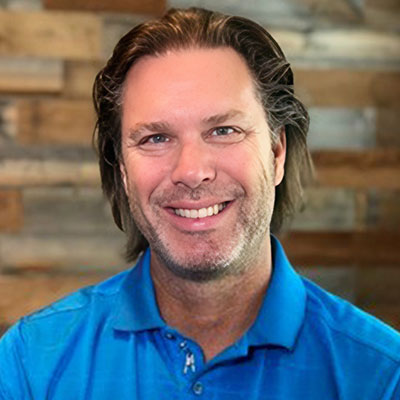 Fred Rewey
NoteInvestor.com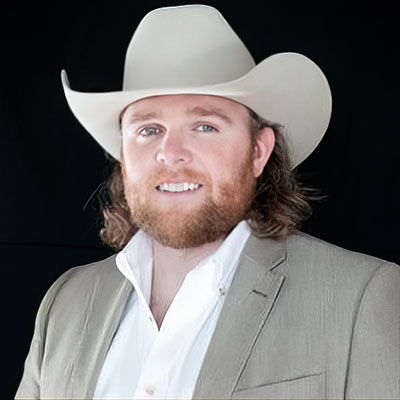 Paul Odwyer
Highlander Community Services & Investments, LLC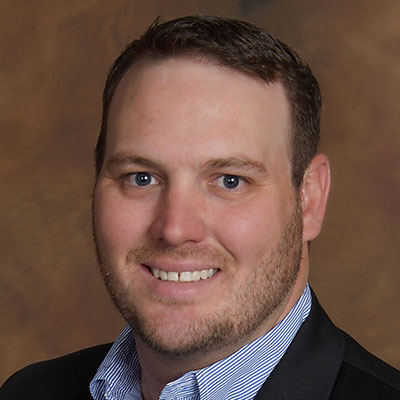 Mike Powell
MP Real Estate Holdings